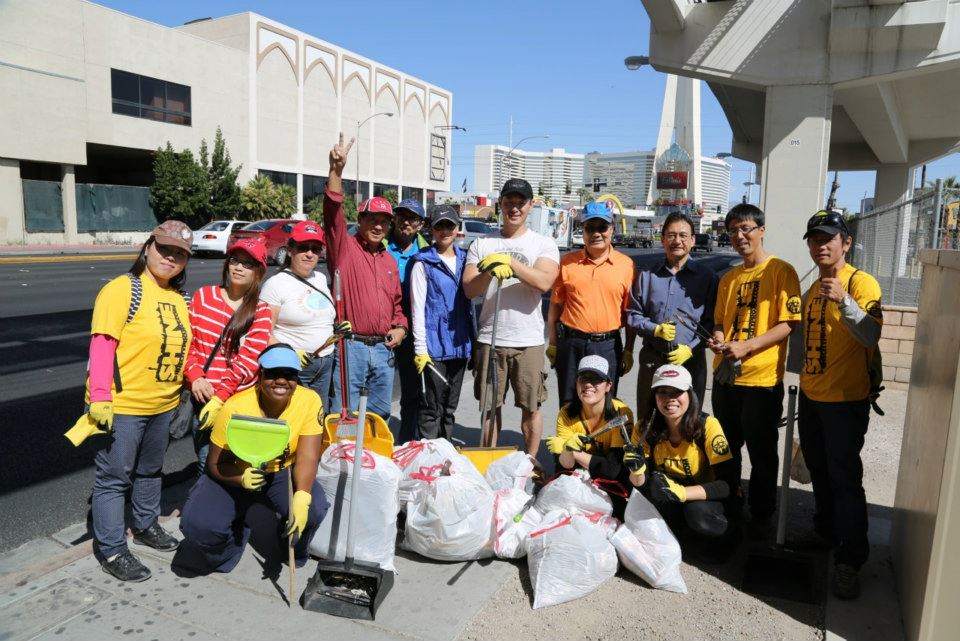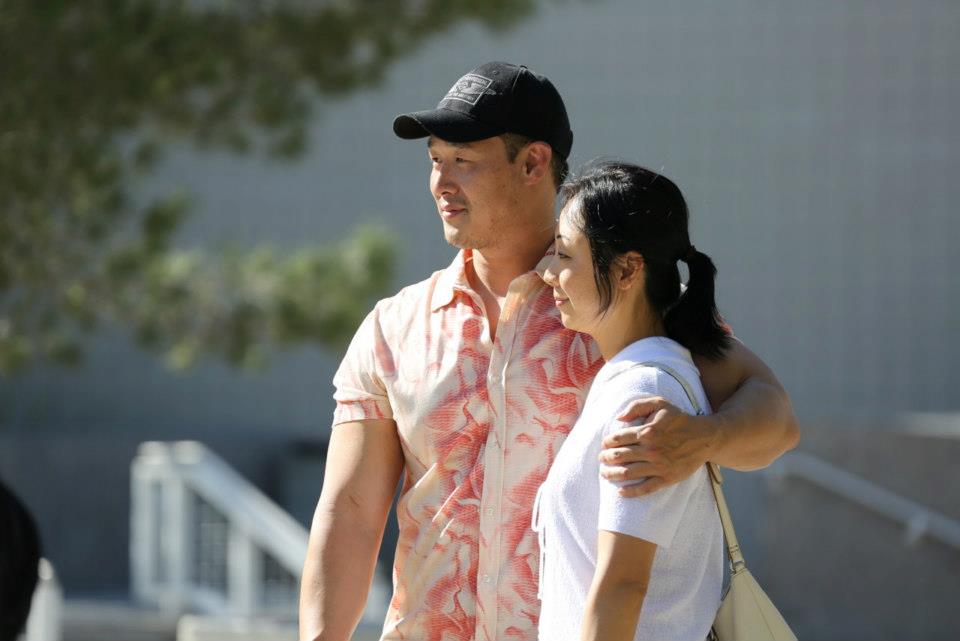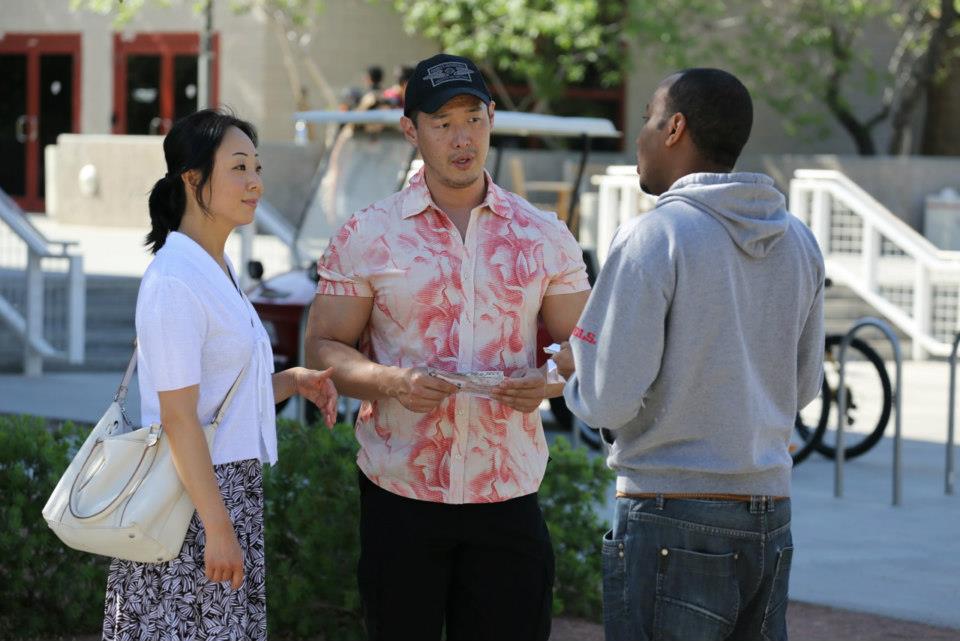 Personnel Changes in Las Vegas

April 2, 2013
Dear Brothers and Sisters,
I would like to take a moment to inform you of some new personnel changes relating to True Parents' providence in Las Vegas, and in particular the educational and evangelical outreach that True Father long envisioned for the city and its people.
Dr. Anthony Guerra has been appointed Nevada State Leader, effective March 30, 2013. In this capacity, he will have oversight over all church and related projects in Nevada, with a particular focus on developing a consistent Divine Principle education program together with all members of the Las Vegas ministry team.

Mr. Kwon Jin Nathaniel Moon has been appointed Director of Educational Programs in Las Vegas, effective April 1, 2013. He will work to build up an ongoing outreach and education curriculum, working with Dr. Guerra and current Las Vegas City Pastor, Rev. Demian Dunkley.

Mr. Seung Yeon (Ken) Doo has been appointed Las Vegas KEA Leader (Korean Evangelical Association), effective March 30, 2013. He is replacing Rev. Won Geun Park who served in that capacity for three years and is now returning to Korea. We thank Rev. Park for his efforts and investment for God's providence in Las Vegas, and wish him well in his new responsibilities.
Sincerely,
Dr. Michael Balcomb
President